---
---

Flymaster Vario LS är senaste nyheten från Flymaster. Detta instrument är av en enklare sort, användarvänligt och dessutom väldigt prisvärt. LS står för "LIGHT" och "SLIM" – och med sin tjocklek på bara 12 mm och läckra färger på skalet, så kommer detta instrument att sticka ut bland övriga instrument. Li-ion batteriet laddas med USB-kabeln och du ska få en drifttid på över 80 flygtimmar på en full laddning.
Lätt. Tunn. Enkel. Prisvärd.
Flymaster Vario LS is a basic, easy to use affordable instrument developed with begginers in mind or advanced pilots who just want to keep it simple.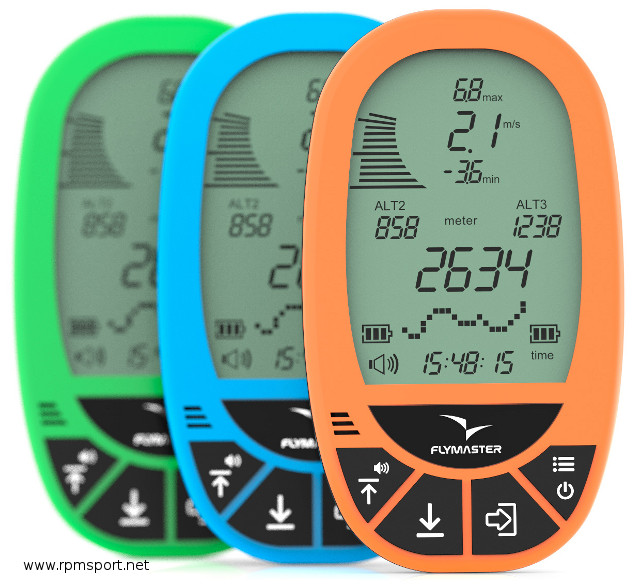 Ultra-känslig vario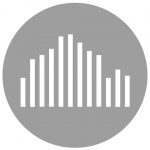 An accurate and extremelly sensitive instrument that uses the proven quality of Flymaster varios.
Extremt tålig konstruktion!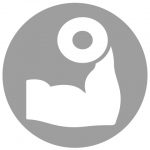 It is built from high strength polycarbonate screen combined with a rubber back, making it extremely robust.
Hybrid-display!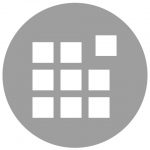 A mix between segmented and pixelated display ensures two different areas: One for detailed and variable data, and another for fixed fields.
Skärm som inte går repa!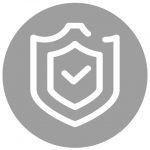 Plexiglas – polycarbonate highly durable unscratchable screen
Skärm som går läsa utmärkt – även i direkt solljus!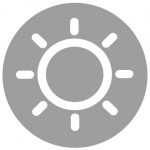 The monochrome high-contrast display offers you the best viewing experience, even under direct sunlight.
Kraftfullt internt Li-Lion batteri!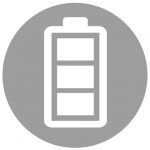 One single charge provides more than 100 hours of runtime.
Stora knappar = enkel hantering även med handskar på!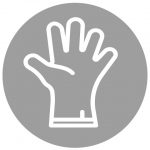 Even during flight, big keys allow an easy operation with gloves.
Enkel att ställa in!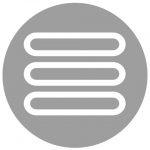 Intuitive and simple instrument adjusting method.
Lätt och kompakt!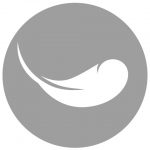 Specifically designed to be extremely thin and confortable to carry.
---
TEKNISK SPECIFIKATION
Hårdvara
Display Type: hybrid display – Segmented / 20×6 pixels
Screen size (true viewing area): 53x75mm
Battery Capacity (Lithium-Ion): 600mAh
Autonomy: > 90 hours
Size: 126x73x12 mm (Length x Width x Thickness)
Weight: 89g
Native USB Connection: Allows connection to the PC to download Flight Data
Battery Charging: From wall adapter, car adapter or standard usb port
Firmware update by USB (upgrades are free)
Gränssnitt
Max Climb
Vario
Max Descent
Graphic Vario
Configurable 3 Altitude Fields
Battery Level
Emergency Battery Level
Volume Level
Flight Time / Clock
User Configurable Data Field
Altitude graph
Menus
Info
Multi lingual interface
English
French
German
Funktioner Variometer & Altimeter
Buzzer/near thermal sound.
Ultra sensitive Variometer with 10 readings per second and 10 cm resolution.
Configurable vario digital filter and integration values.
Fully configurable Vario Sound (frequency, increments, frequency/vertical speed relation, …).
4 Sound Levels (configurable by menu, or using a key).
3 independent altimeters.
Memory Features: >400000 (only altitude), Up to 248 flights
Compatible with MacOSX (1.6 and higher), Windows (vista/7/8/10, Linux Based OS)
---
PRIS & BESTÄLLNING
Vårt pris: 1980 kr
Leverans inkluderar: Instrument med lithium-ion batteri, USB-kabel och laddare.
Vill du beställa eller har frågor så använd vårt kontaktformulär >>
Garanti: 2 år
Leveranstid: Finns i lager för direktleverans!
Kom-i-gång guide: Ladda ner guide >>
Manual: Ladda ner manual >>
---