---
---

En kompakt, noggrann, hållbar och pålitlig minivario!
Bean shaped mini audio vario is compact, very precise, durable and reliable flying instrument. Battery will give you over 250 flying hours. For the best possible use, SkyBean vario should mounted to helmet with 3M™ Dual Lock™ velcro system – five times stronger than classic velcro. Alternatively, harness belt is also a good choice. Thanks to included USB PC interface, SkyBean vario is the only mini audio vario with adjustable audio profile in the world!
Of coarse, basic settings like audio volume sink or lift thresholds can be set easily without PC. SkyBean vaio is great for paragliding or hang gliding beginners, hike&fly pilots, as a backup vario or just for everybody avoiding current electro-overloaded age. Have you ever been frustrated about new device without any included batteries? In your package are included two batteries to make you happier 🙂 Together, it will provide you more than 500 flying hours.
Specifikationer
Dimensioner: 62x28x15 mm
Vikt: 22 gram
Batterityp: CR2032 knappcellsbatteri (batteritid cirka 250 flygtimmar)
Egenskaper
High precision digital barometer with 10 cm resolution
long battery life – 250 hours (two batteries are included)
durable casing
PC interface for customized audio profile
configurable audio volume and sink/lift threshold
shandy, lightweight
colorful stickers
adhesive 3M™ Dual Lock™ velcro system Mount
Paketet innehåller
SkyBean vario
self-adhesive Velcro 3M™ Dual Lock™ for helmet mount
PC interface board for customized audio profile
spare battery
user manual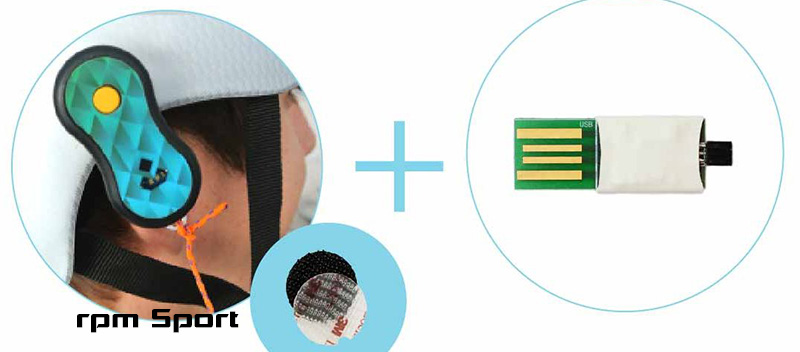 ---
Färger
Klicka på bilderna för att se dem i fullstorlek.
---
Pris & beställning:
Vårt pris: 595 kr
Normal leveranstid: 1-3 dagar (om i lager)
Fraktkostnad: 75 kr
Manual: Ladda ner manualen här >>
SkyBean audio configurator: Ladda ner här >>
Vill du beställa eller har frågor så använd vårt kontaktformulär >>