---
---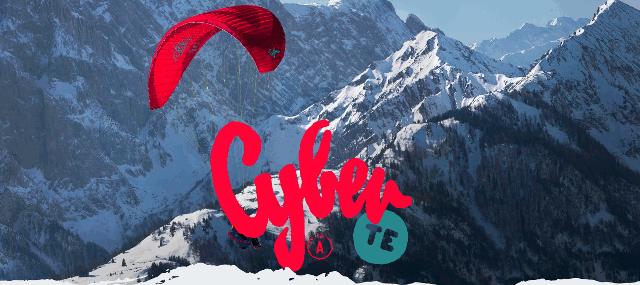 SÅ UNDERBART & ENKELT SKÄRMFLYGNING KAN VARA
The Cyber TE continues the legacy of the Cyber series. With a new material mix and enhanced performance, this is the best Cyber we've ever made.
---
FÖR VILKEN PILOT PASSAR DENNA SKÄRM:
Beginners who are looking for a fun, but performant and fast glider, that—nevertheless—still is gentle and easy to fly, will find a good companion in the new Cyber TE.
---
KARAKTÄRSDRAGEN HOS CYBER TE:
The Cyber TE has improved launching abilities due to its mix of materials. It launches without much effort in no wind. The glider now goes smoother in active air and surges towards the thermals, making the first thermals easy and fun.
The handling is balanced to be both playful but also precise, giving you a safe feeling on your first thermal and cross-country flights.

We also increased the top speed to make soaring at a coast or jumping the valleys much more easy and fun. Without giving up durability, we managed to make the glider lighter, the canopy smoother and the packing size smaller.
---
UTSEENDET PÅ SKÄRMEN
Like all the gliders of our product range, the design of the Cyber TE is determined by a unique detail of the Icaro Edelweiss flower – selected to fit every gliders special characteristics and your desire to make a good impression in the sky.
You can choose your style from one of those three color options: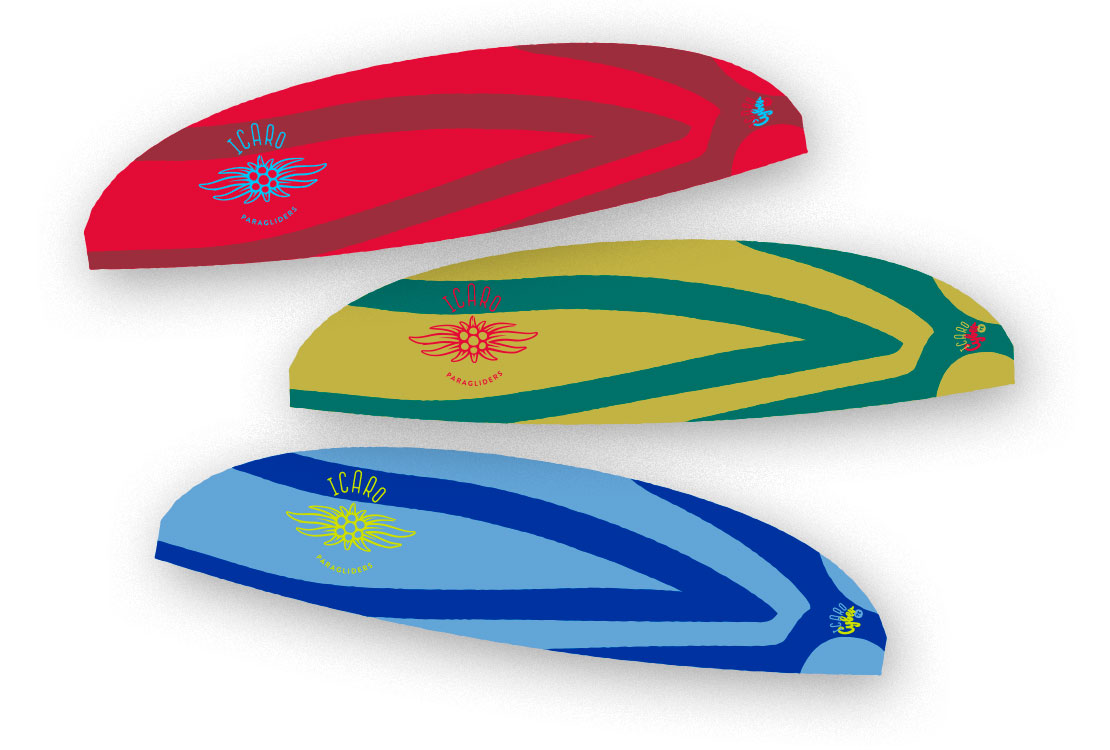 ---
TEKNISKA DETALJER: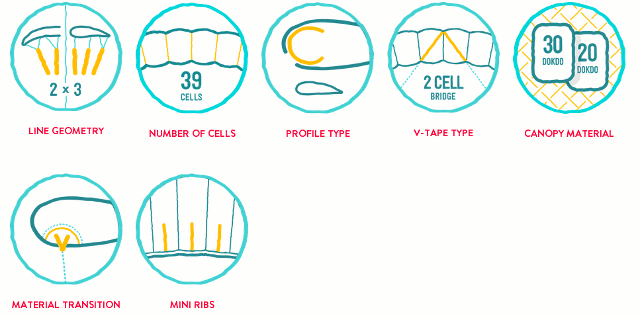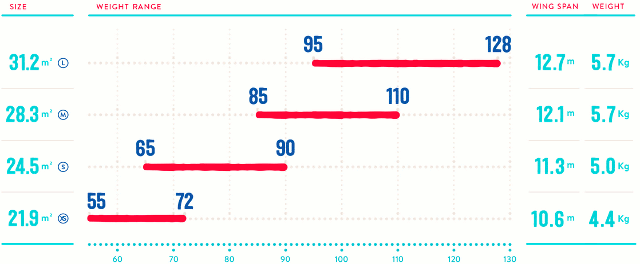 Fullständiga tekniska detaljer hittar du på Icaro:s hemsida
---
HUR TILLVERKAS CYBER TE:
With dedication to the very last detail, the Cyber TE shines with durable Dokdo 30D material for long-term reliability and safety, perfectly made risers and high-end accessories like the pulleys or magnet holders.Manufactured at AeroDynamics in Sri Lanka, the worlds biggest and most modern production facility, we ensure highest quality standards and flawless products.
---
PRIS & BESTÄLLNING:
Vårt pris: 23900 kr
Normal leveranstid: Inom 1-2 veckor (beställningsvara)
Detaljerad information:
Vill du beställa eller har frågor så använd vårt kontaktformulär (klicka här!).
Leveransen inkluderar: skärm, bekväm skärmryggsäck, speedsystem, innerpåse till skärmen, spännband, manual, och massa flygglädje såklart!
---
BILDGALLERI
Klicka på bilderna för full storlek.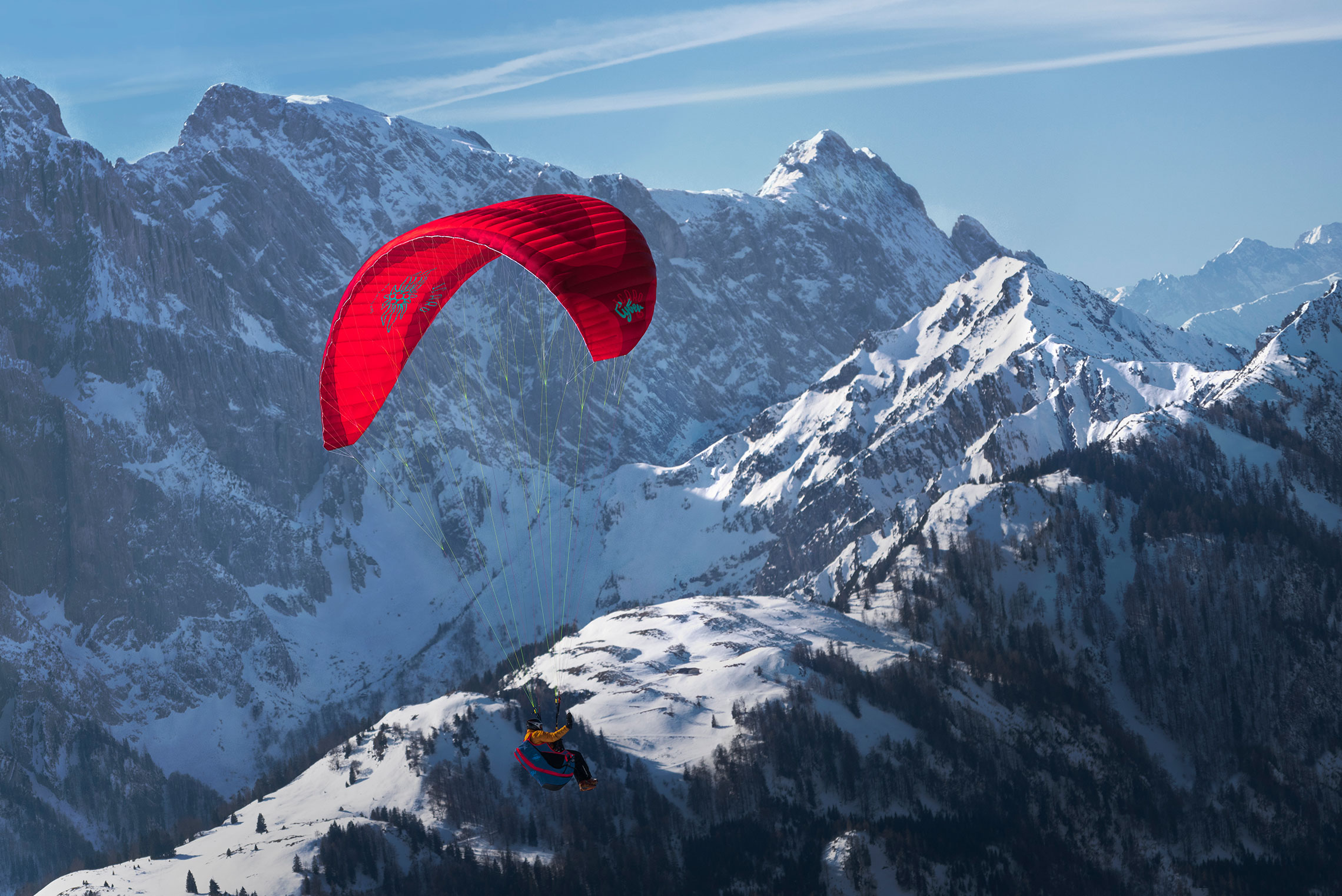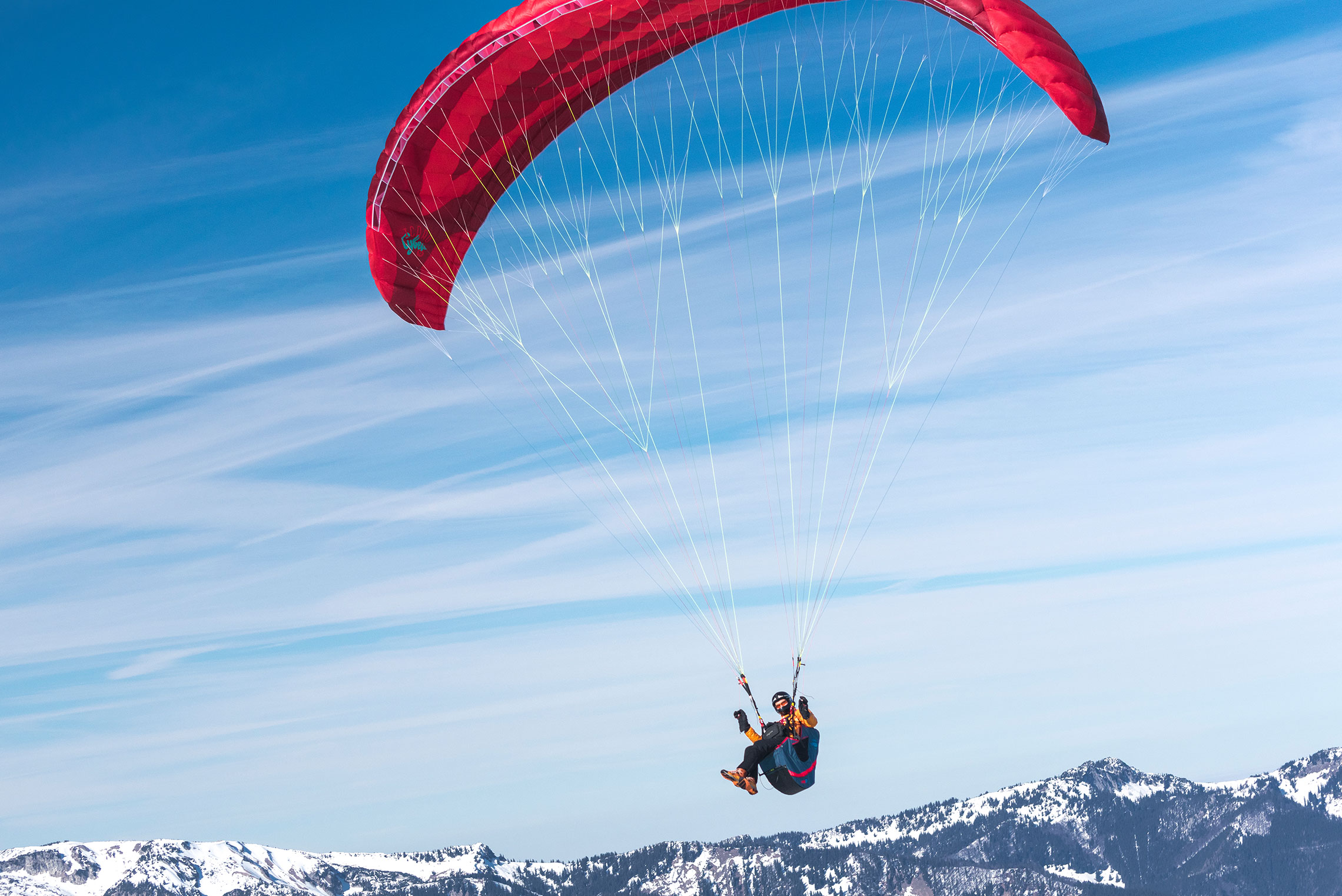 ---
Media:
2014-års design på skärmen i filmen nedan