---
---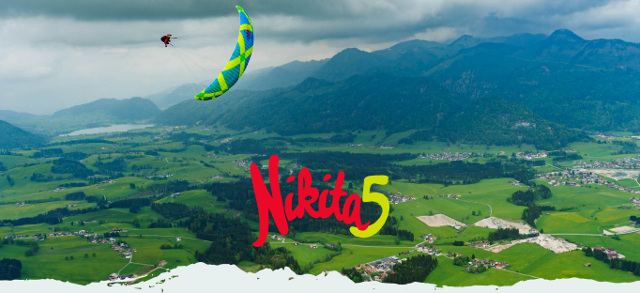 DEN LEGENDARISKA ACRO-SKÄRMEN!
The NIKITA 5 is the fifth generation constructed and developed from the Know-How of our professionals. Precision and clarity is the motto. This Acro wing fulfils all your requirements.
---
FÖR VILKEN PILOT PASSAR DENNA SKÄRM:
The NIKITA 5 is the perfect instrument for talented freestyle pilots and pilots who want to move to the next level.
In the lower weight range NIKITA 5 gives you enough time to decide for the next maneuver and achieve the maximum out of your manoeuvres in the upper weight range as Acro professional.
---
KARAKTÄRSDRAGEN HOS NIKITA 5:
Stable and forgiving in the Rhythmic – Infinity and Anti-rhythmic manoeuvres, which are performed by the NIKITA 5 roundly, harmonically and without any hard blows. Short steering ways enable fast changes from one maneuver to the next.
At all Helicopter-transition manoeuvres the wing turns willingly without remaining hanging. The NIKITA 5 stays extremely stable in Helicopter and only needs to be corrected slightly. The rotation speed in Helicopter is fast and thanks to the new valves in the cross ports a Twister can be induced by the pilot in seconds.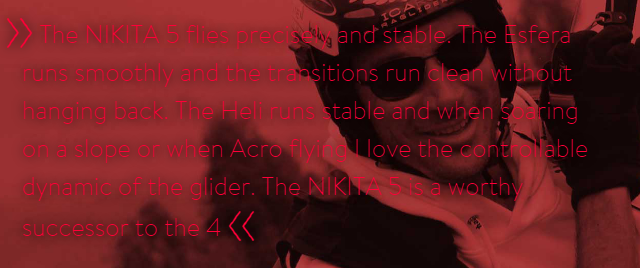 The brake pressure is medium-hard, very precise and very noticeable when cutting off. This enables the pilot to induce a purposefully and abrupt stall. New-school-manoeuvres like Misty-Reverse, Joker, Cork screw ect… were never so easy to fly.
---
UTSEENDET PÅ SKÄRMEN
Såsom alla skärmar från Icaro, så kommer designen för NIKITA 5 från unika detaljer från Icaro-loggan. Denna design är vald för att passa varje skärms speciella karaktär och uppfylla din önskan att göra ett gott intryck uppe i det blå.
Nikita 5 finns i denna läckra färgkombination: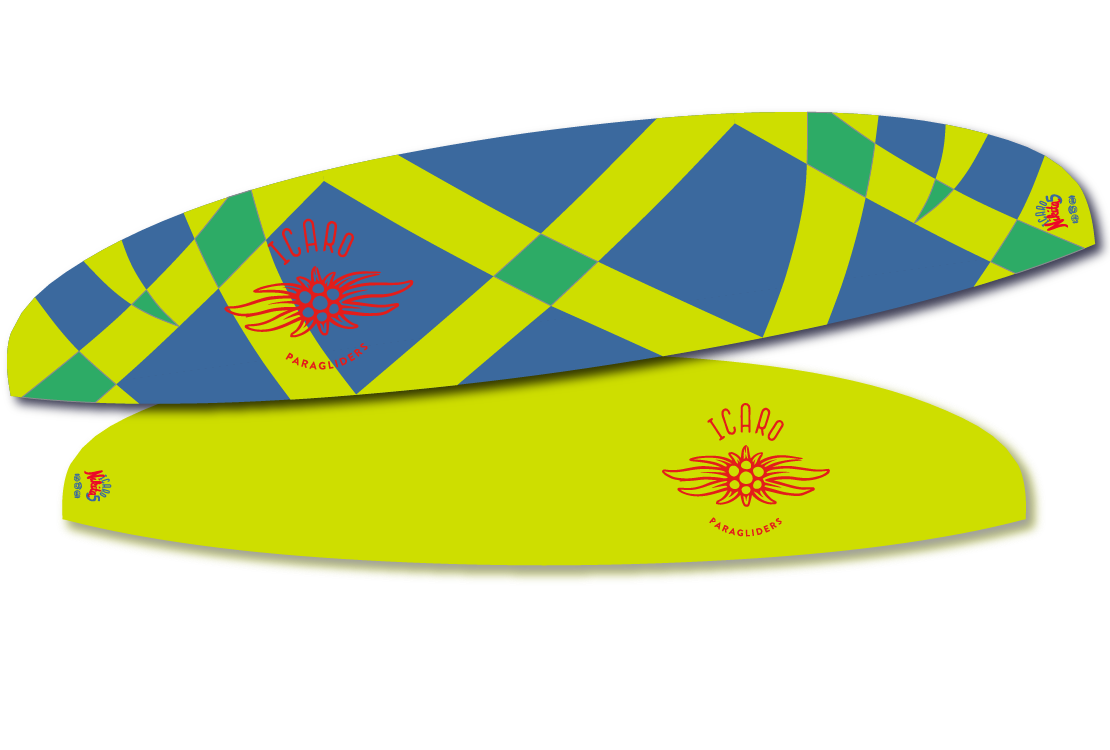 ---
TEKNISKA DETALJER:

Fullständiga tekniska detaljer hittar du på Icaro:s hemsida
---
rpm Sport Teampilot!
För Icaro NIKITA 5 söker vi teampiloter! Läs mer om vårt teampilot-program här >>
---
PRIS & BESTÄLLNING:
Vårt pris: 26900 kr
Exportpris Norge: Kontakta oss!
Normal leveranstid: Cirka 7-10 dagar (beställningsvara)
Leveransen inkluderar: skärm, snabbpacksäck, innerpåse till skärmen, spännband, manual och massa flygglädje såklart!
Vill du beställa eller har frågor så använd vårt kontaktformulär >>
Detaljerad information:
---
BILDGALLERI
Klicka på bilderna för full storlek.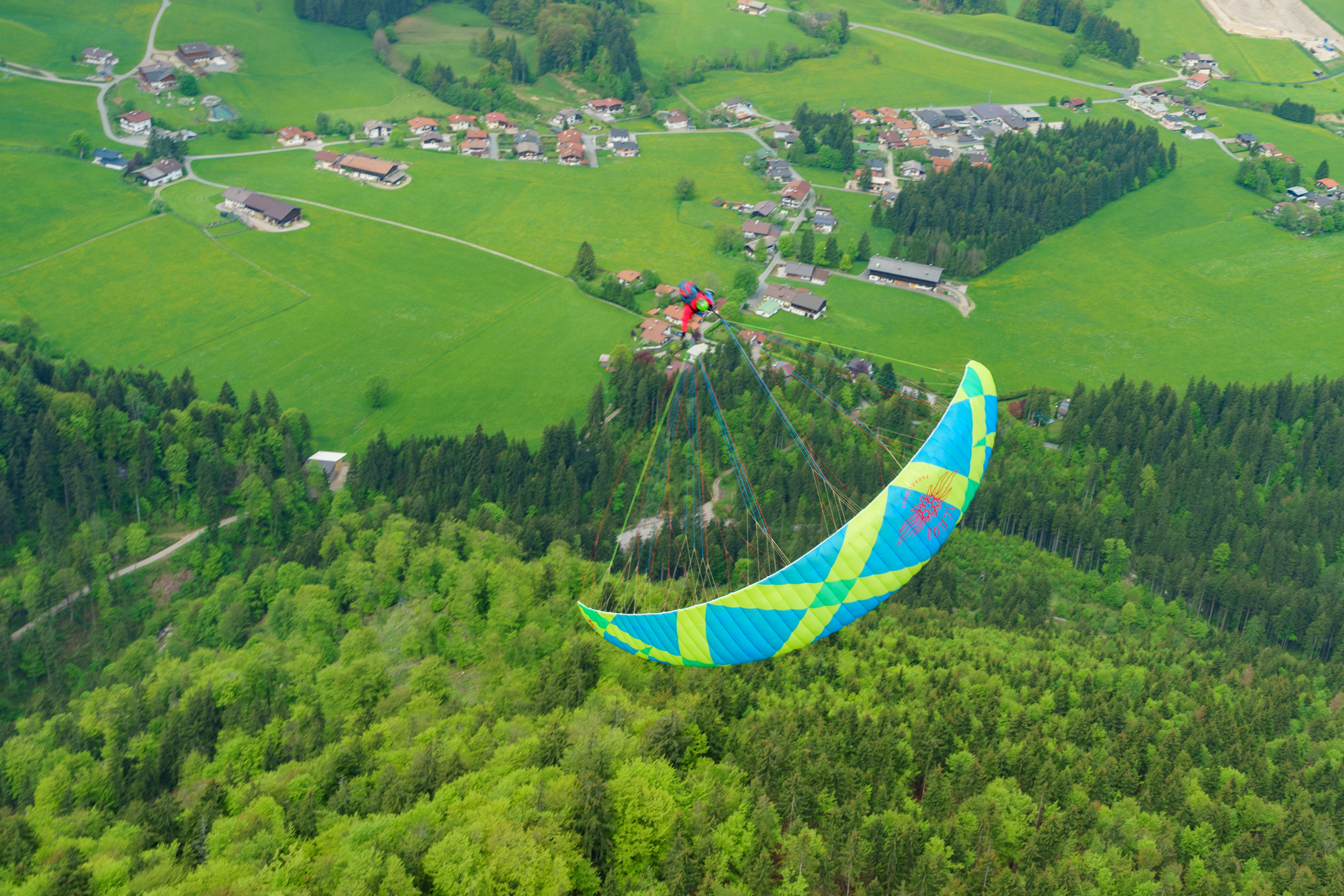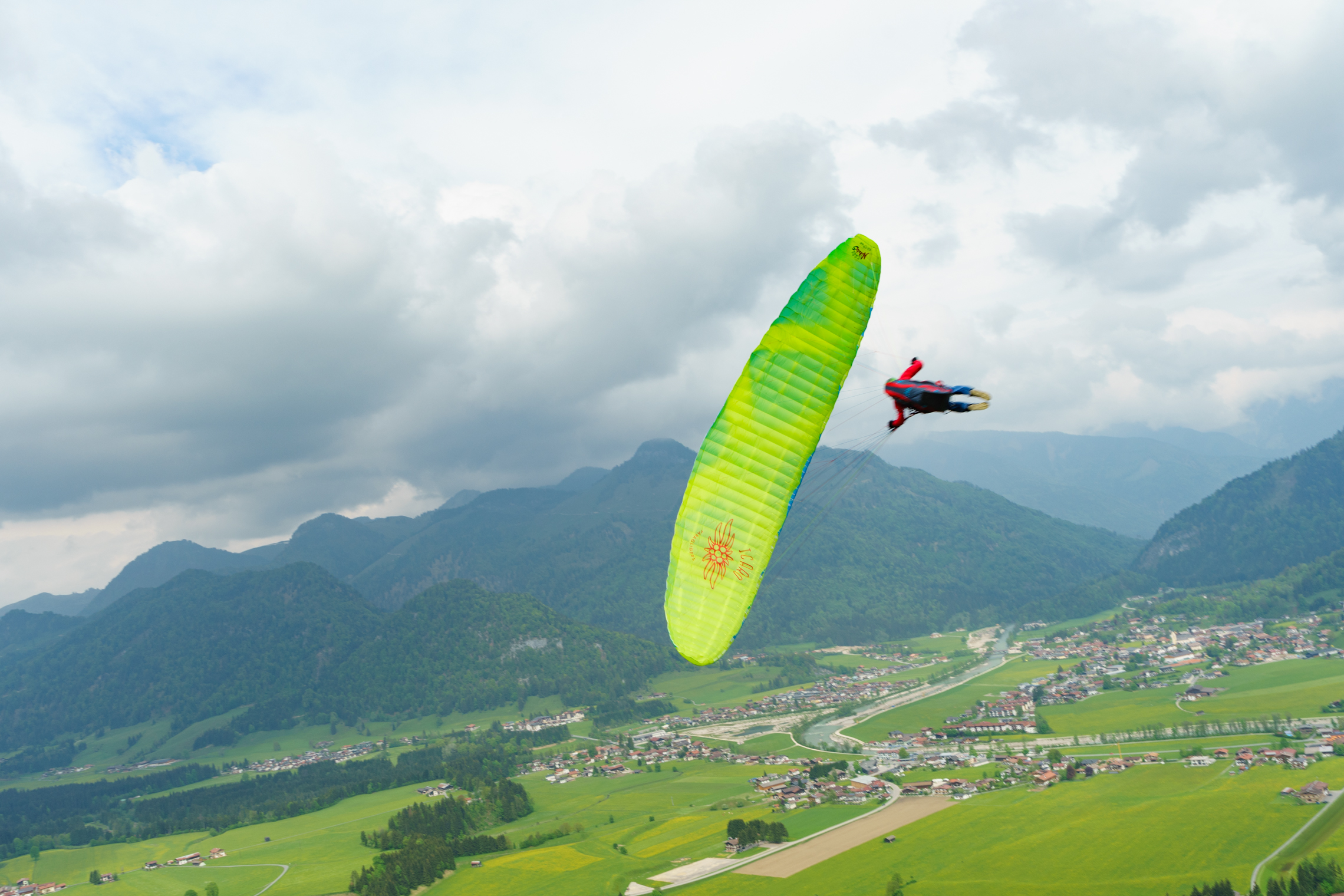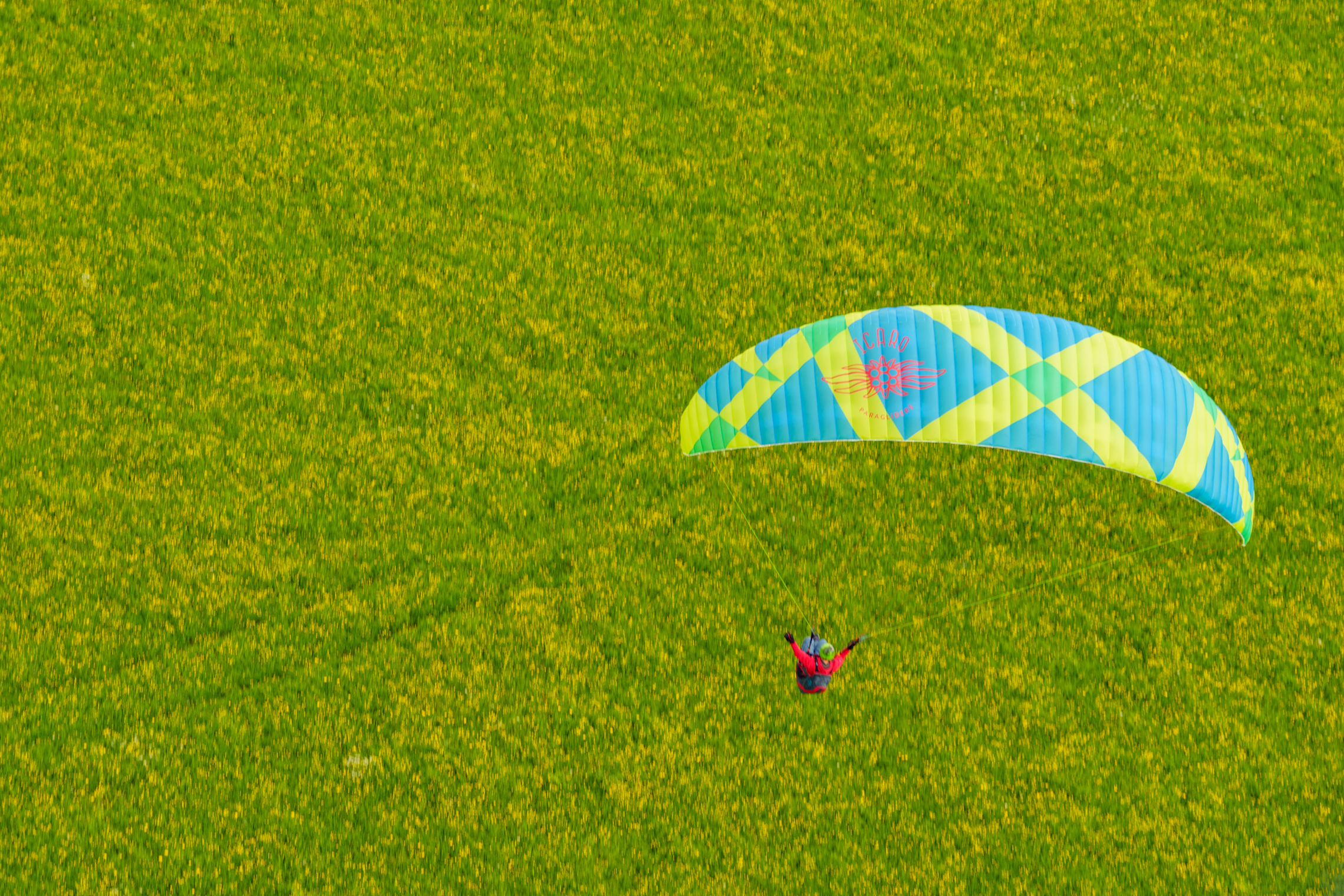 ---