---
---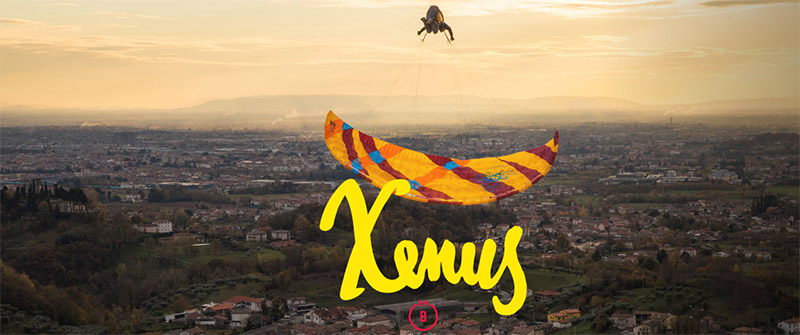 FREESTYLE NÄR DET ÄR SOM BÄST!
Nya Icaro XENUS 22.5m² och 20m² (EN-B) är den perfekta skärmen för att ta sina första steg in i Freestyle-flygningen! Med Icaro Xenus kan du utvecklas på ett säkert sätt eftersom skärmen har väldigt förlåtande egenskaper. Acro-legenden Xandi Meschuh har med sin långa erfarenhet för Acro/freestyle skapat en unik Freestyle skärm som elegant går igenom EN-B klassningen.
---
FÖR VILKEN PILOT PASSAR DENNA SKÄRM:
Why do we love paragliding? Because it is so incredible versatile! It's up to you to choose your style and if you are into learning Freestyle, the XENUS will be the best available glider on the market. Exploring new maneuvers, enjoying the adrenaline rushing through your body could not be easier and safer. If you are hooked to explore the fast and dynamic side of paragliding, but also looking for a glider which allows you to fly in various conditions, put the XENUS on your list.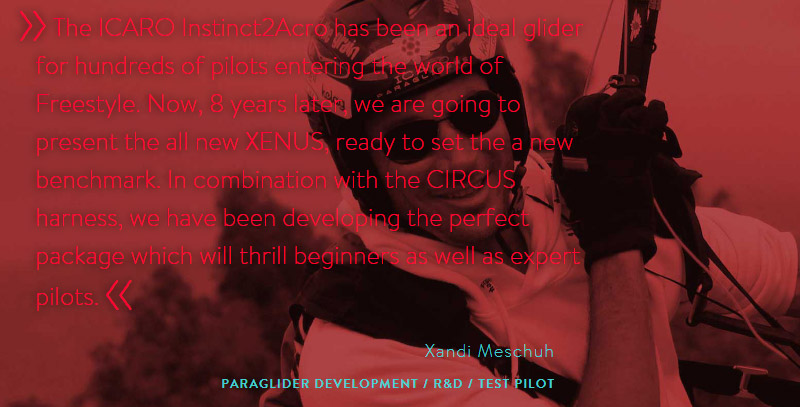 ---
KARAKTÄRSDRAGEN HOS XENUS:
Believe us, it's not the easiest job to make a 22.5m² dedicated Freestyle wing to pass EN-B with a weight range of 30 kg and top take off weight of 110 kg.
Xandi Meschuh combined his years of experience in Acro and Freestyle flying with the know-how captured during innumerable safety trainings. The glider is entirely made of Porcher Sport materials. Durable but still light Skytex 38 material has been used for top and bottom sail resulting into a glider weight of 4.6 kg only.
Besides the predictable and sharp handling, which is the key behaviour of any freestyle wing, the glider also performs surprisingly well in thermals as we incorporated some GRAVIS DNA. The sporty trim speed offers flying pleasure at its best and dynamical maneuverability. The newly created profile creates a light steering pressure which continuously increases towards the stall point.
Furthermore the XENUS has a wide parachutal-stall window and requires only small adjustments during helico maneuvers. To sum it up, the overall flight characteristics are the key for any freestyle enthusiast to progress as fast as possible.
---
UTSEENDET PÅ SKÄRMEN
Såsom alla skärmar från Icaro, så kommer designen för XENUS från unika detaljer från Icaro-loggan. Denna design är vald för att passa varje skärms speciella karaktär och uppfylla din önskan att göra ett gott intryck uppe i det blå.
Icaro Xenus finns i denna läckra färgkombination:

---
TEKNISKA DETALJER: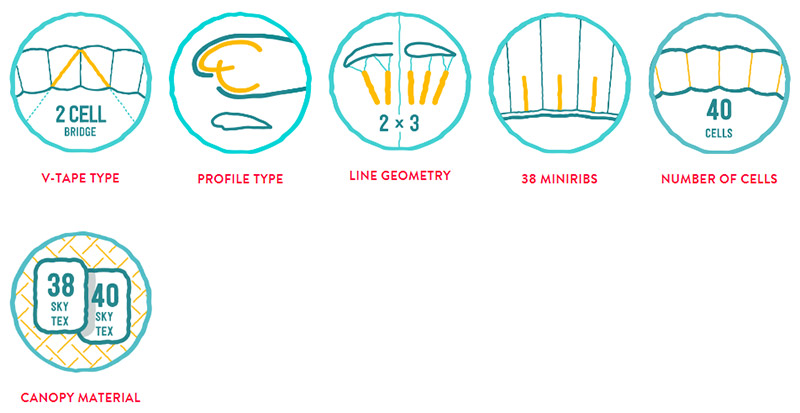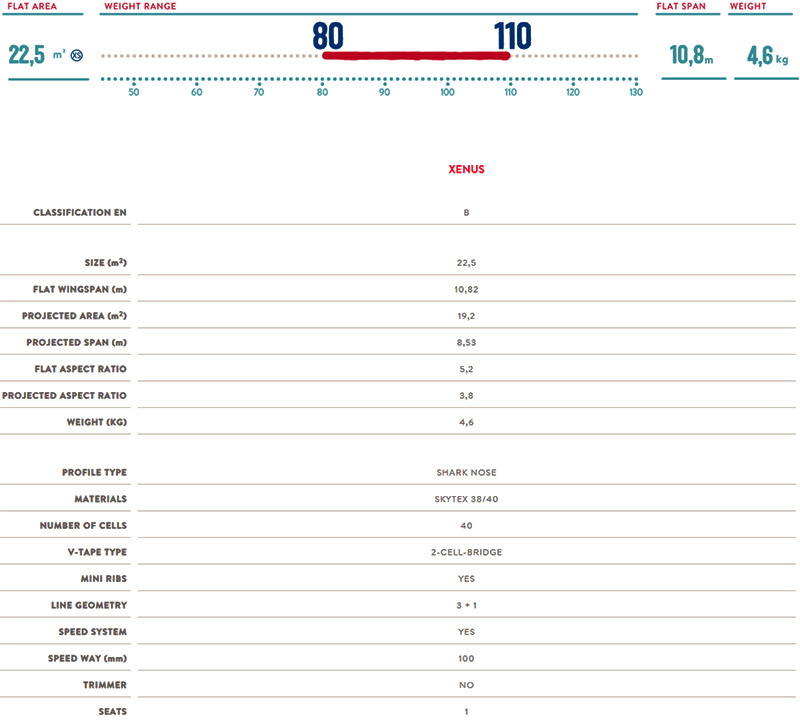 Fullständiga tekniska detaljer hittar du på Icaro:s hemsida
---
PRIS & BESTÄLLNING:
Vårt pris: 26900 kr
Exportpris Norge: Kontakta oss!
Normal leveranstid: Cirka 7-10 dagar (beställningsvara)
Leveransen inkluderar: skärm, innerpåse till skärmen, spännband, manual, och massa flygglädje såklart!
Vill du beställa eller har frågor så använd vårt kontaktformulär >>
Detaljerad information:
---
BILDGALLERI
Klicka på bilderna för full storlek.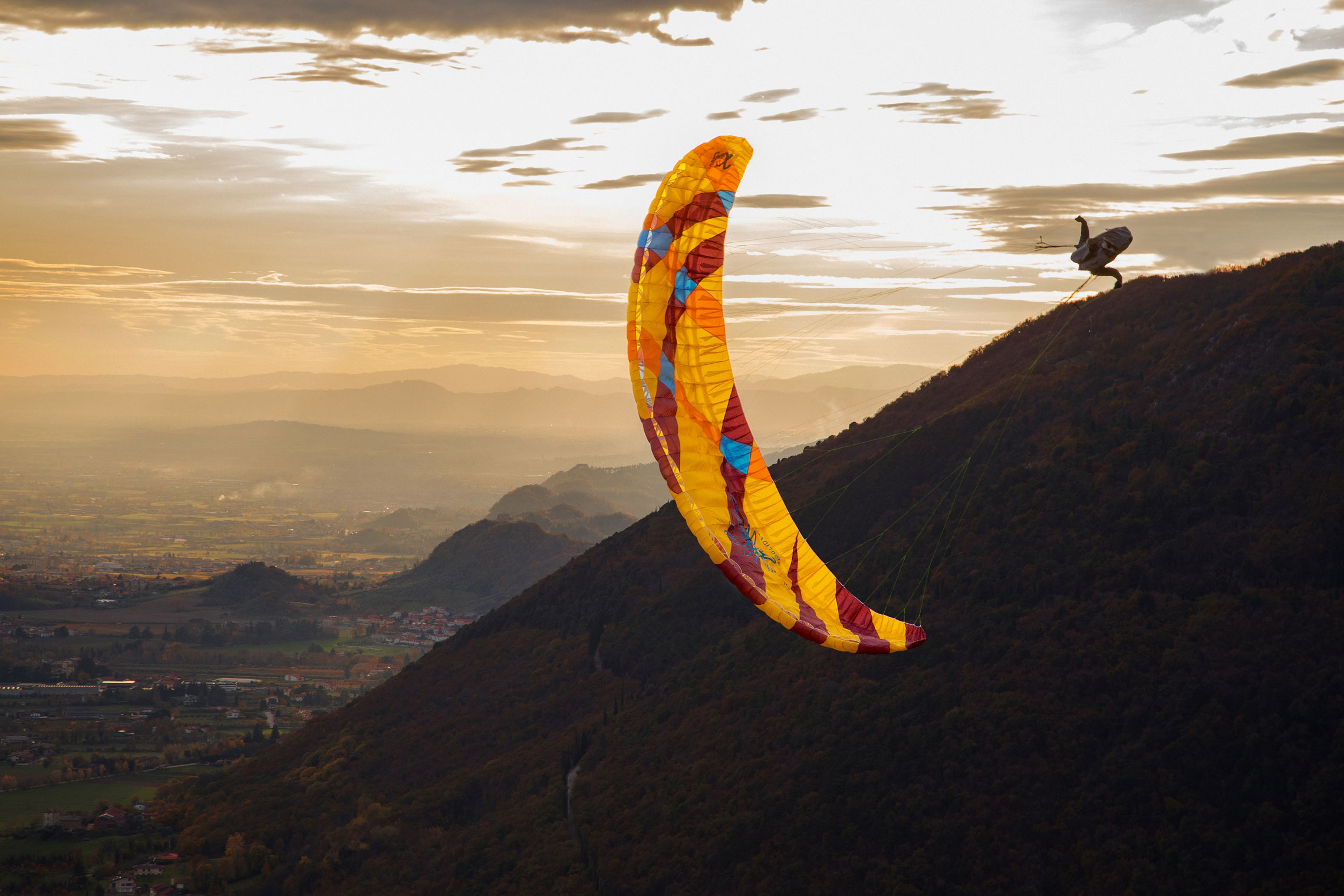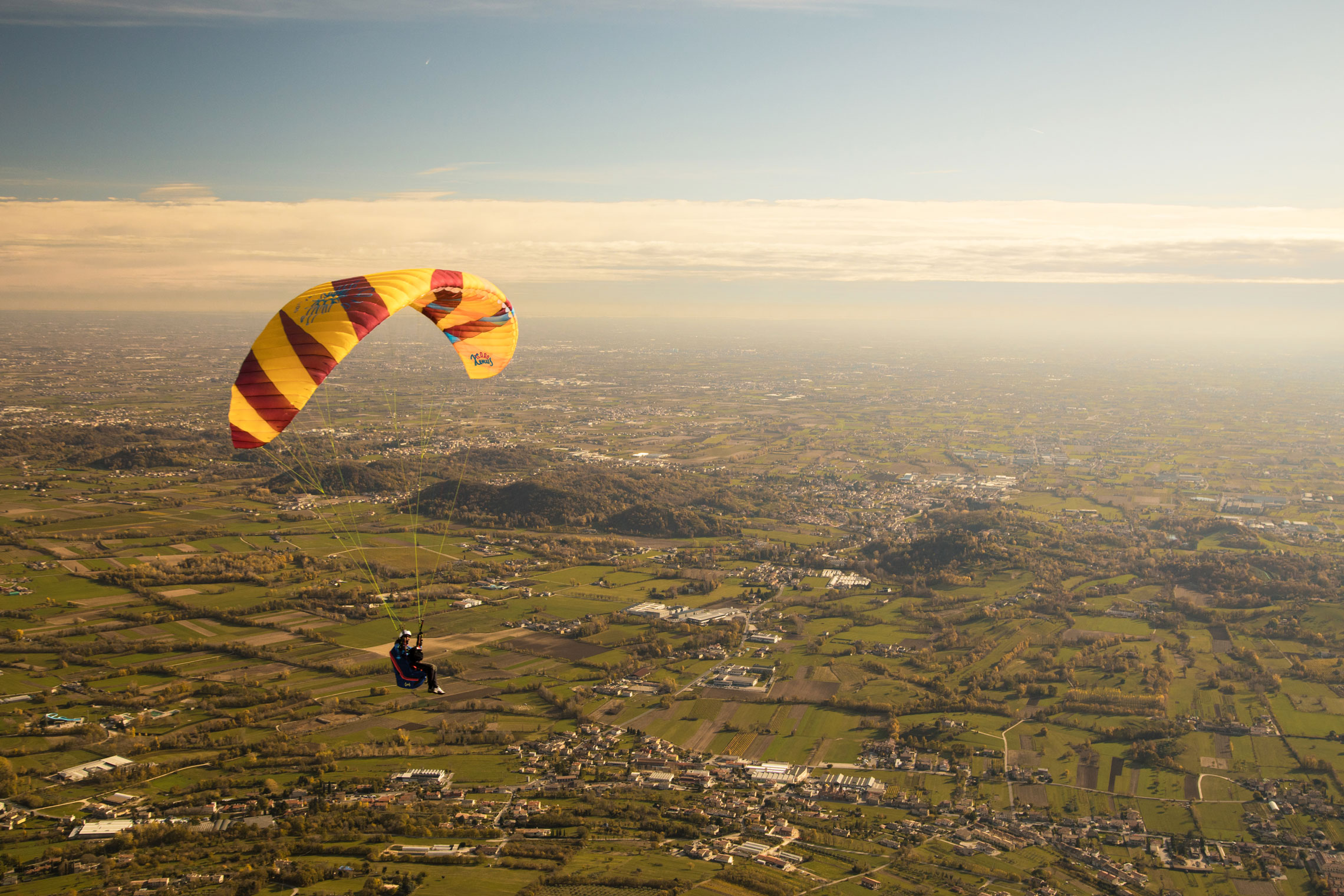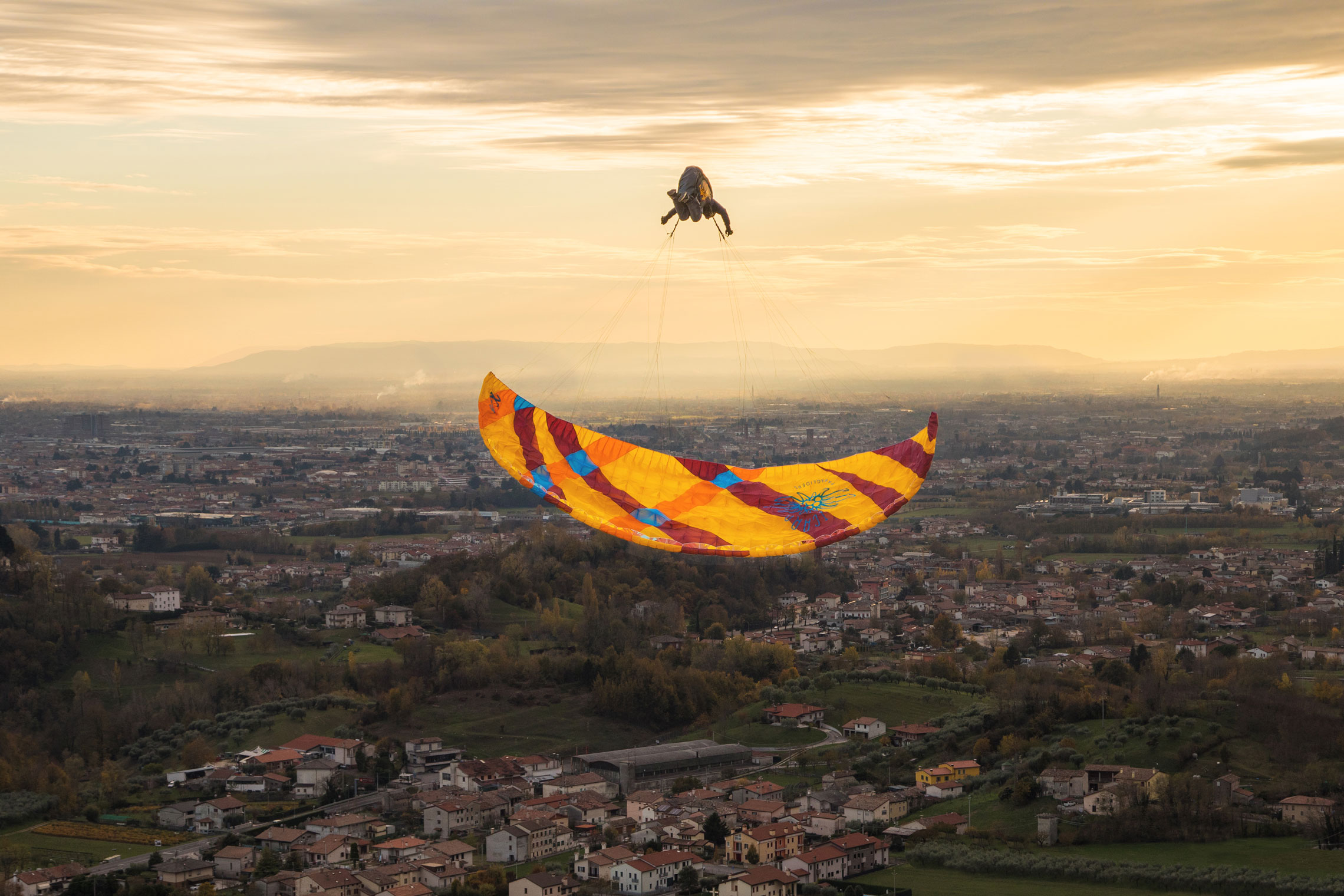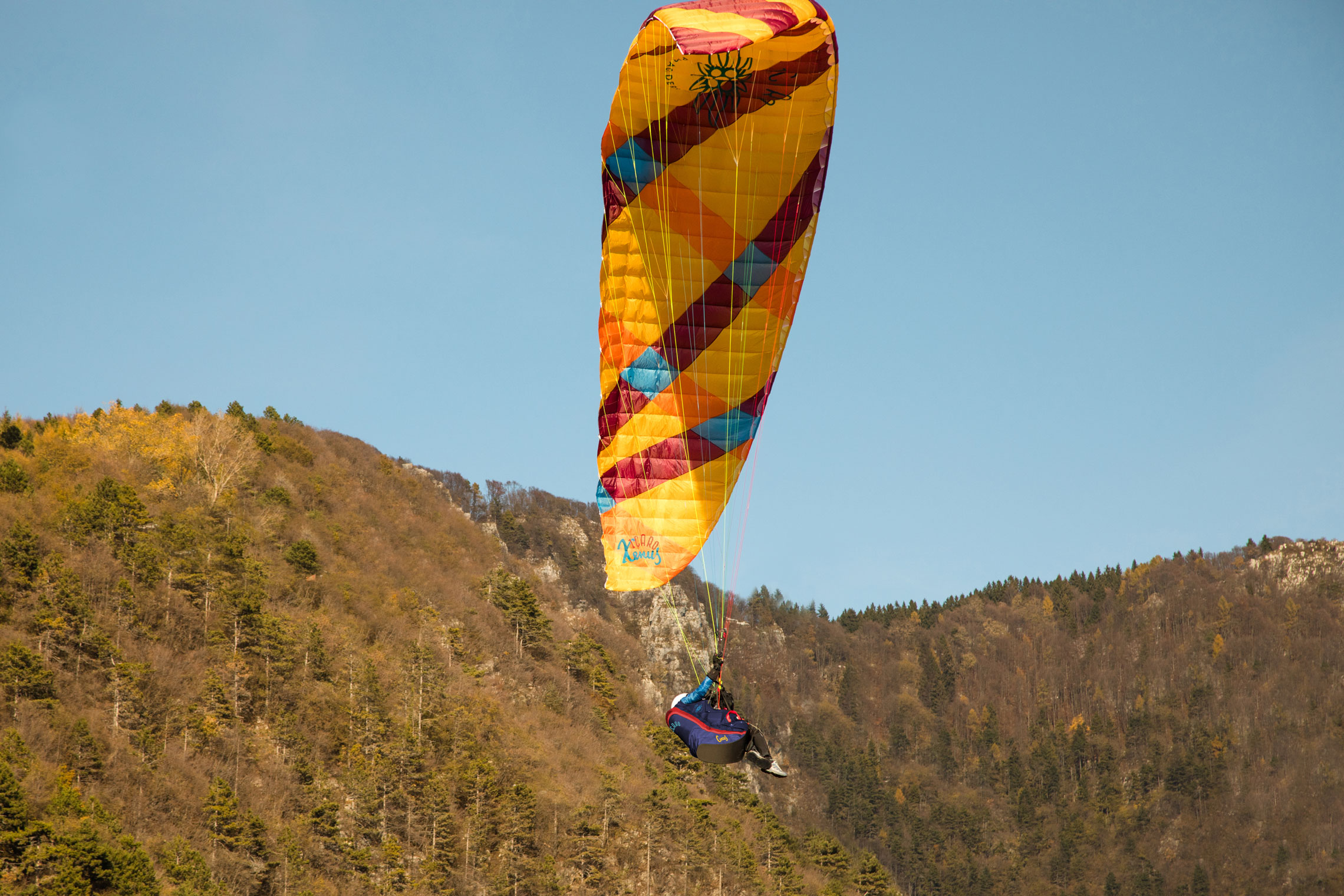 ---