---
---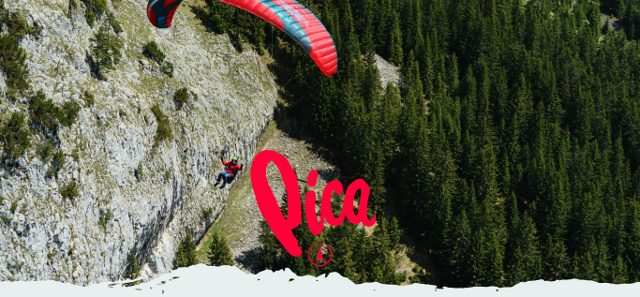 DEN BÄSTA STARTEN!
The Pica is our new EN-A glider. Developed to accompany you at your start into the amazing world of paragliding. Easy takeoffs and great safety is what will lift you up in the sky.
---
FÖR VILKEN PILOT PASSAR DENNA SKÄRM:
Pica is suitable for all those who want to start paragliding in the easiest, safest and most fun way possible. With its great thermalling ability and performance, the Pica allows you to enjoy, learn and develop your flying abilities far beyond the paragliding school.
---
KARAKTÄRSDRAGEN HOS PICA:
The starting properties of the Pica are extremely easy and foreseeable. The glider rises nearly by itself without any tendency to shoot forward. Once in the air, Pica will give you the feeling to be under a higher category glider because of its compactness and handling. Despite it guarantees you the highest possible passive safety whilst correcting pilot errors independently.
Moreover, Pica is quite an achiever: As soon as you get into the thermals Pica will stand over your head steadily without swinging backward. This gives you a precise feeling for thermals.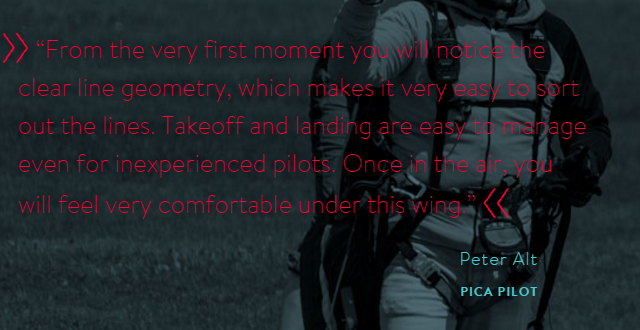 The great speed range provides safety even with gusty winds and ensures you getting forward reliably. Due to it`s easy and soft landing character every flight is positively rounded off.
The specially arranged line configuration makes the Big Ears with Pica very effective and during the high decent rate the glider remains extremely stable.
As a 3-line Hybrid with only 2 main lines per side Pica has a very minimalistic line geometry. This does not only makes the start easier and clearer, also the performance in the air profits. The carefully marked and colored risers help to keep an overview at all times – when starting but also up in the air.
---
UTSEENDET PÅ SKÄRMEN
Like all the gliders of our product range, the design of the Pica is determined by a unique detail of the Icaro Edelweiss flower – selected to fit every gliders special characteristics and your desire to make a good impression in the sky.
You can choose your style from one of those three color options: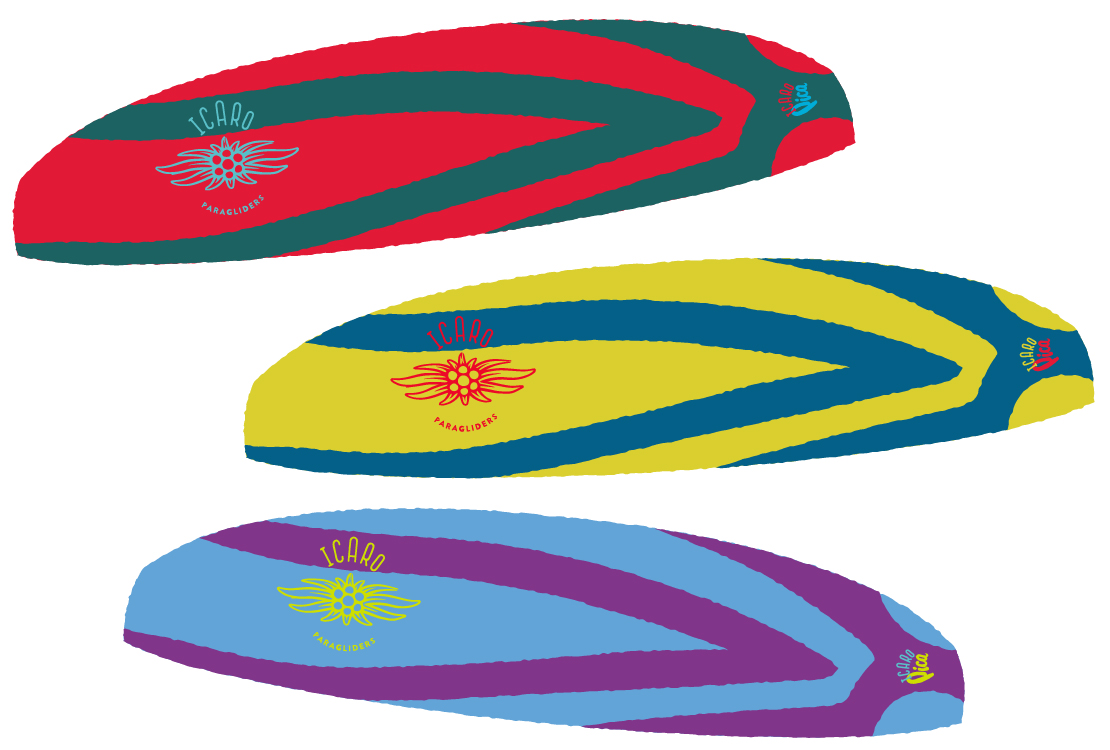 ---
TEKNISKA DETALJER: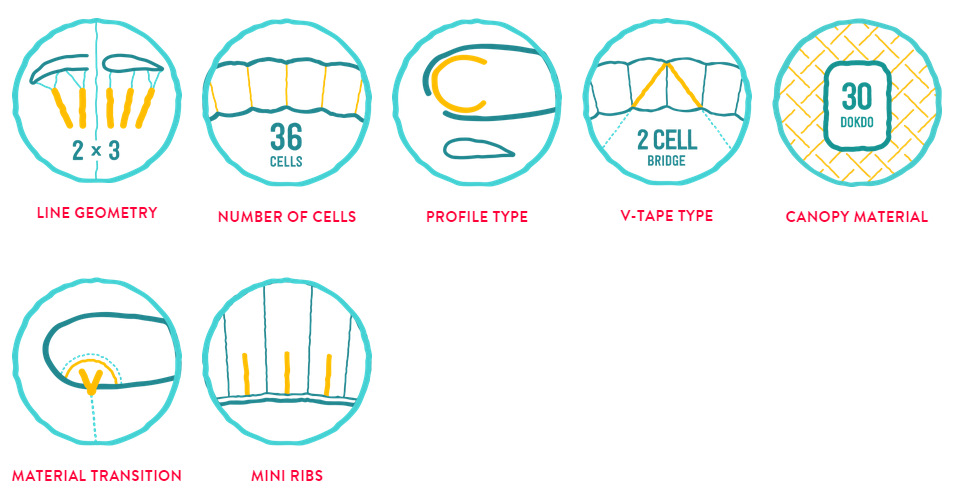 Fullständiga tekniska detaljer hittar du på Icaro:s hemsida
---
HUR TILLVERKAS PICA:
With dedication to the very last detail, the Pica shines with durable Dokdo 30D material for
long-term reliability and safety, perfectly made risers and high-end accessories like the pulleys
or magnet holders.Manufactured at AeroDynamics in Sri Lanka, the worlds biggest and most modern production facility, we ensure highest quality standards and flawless products.
---
VAD SÄGER KUNDERNA:
"Ville bara säga att idag skedde det. Världens första hangskolning från Brunstorp, Huskvarna. Enligt lokalinvånarna har ingen någonsin skolat från den starten förut, och definitivt inte som första hangflygsförsök. Eleven flög självklart en Icaro Pica. Hade aldrig gått annars. Det blev två flyg på vardera en timma. En sjukt trygg skärm som var exakt lika högt upp som alla andra."
— Nicklas Prybil
---
PRIS & BESTÄLLNING:
Vårt pris: 21900 kr
Paketpris: Är du intresserad av ett komplett skärmflygpaket med PICA – kika in här >>
Normal leveranstid: Cirka 7-10 dagar (beställningsvara)
Leveransen inkluderar: skärm, bekväm skärmryggsäck, speedsystem, innerpåse till skärmen, spännband, manual och massa flygglädje såklart!
Vill du beställa eller har någon fråga så använd vårt kontaktformulär >>
---
FILM OCH BILDGALLERI
Klicka på bilderna för full storlek.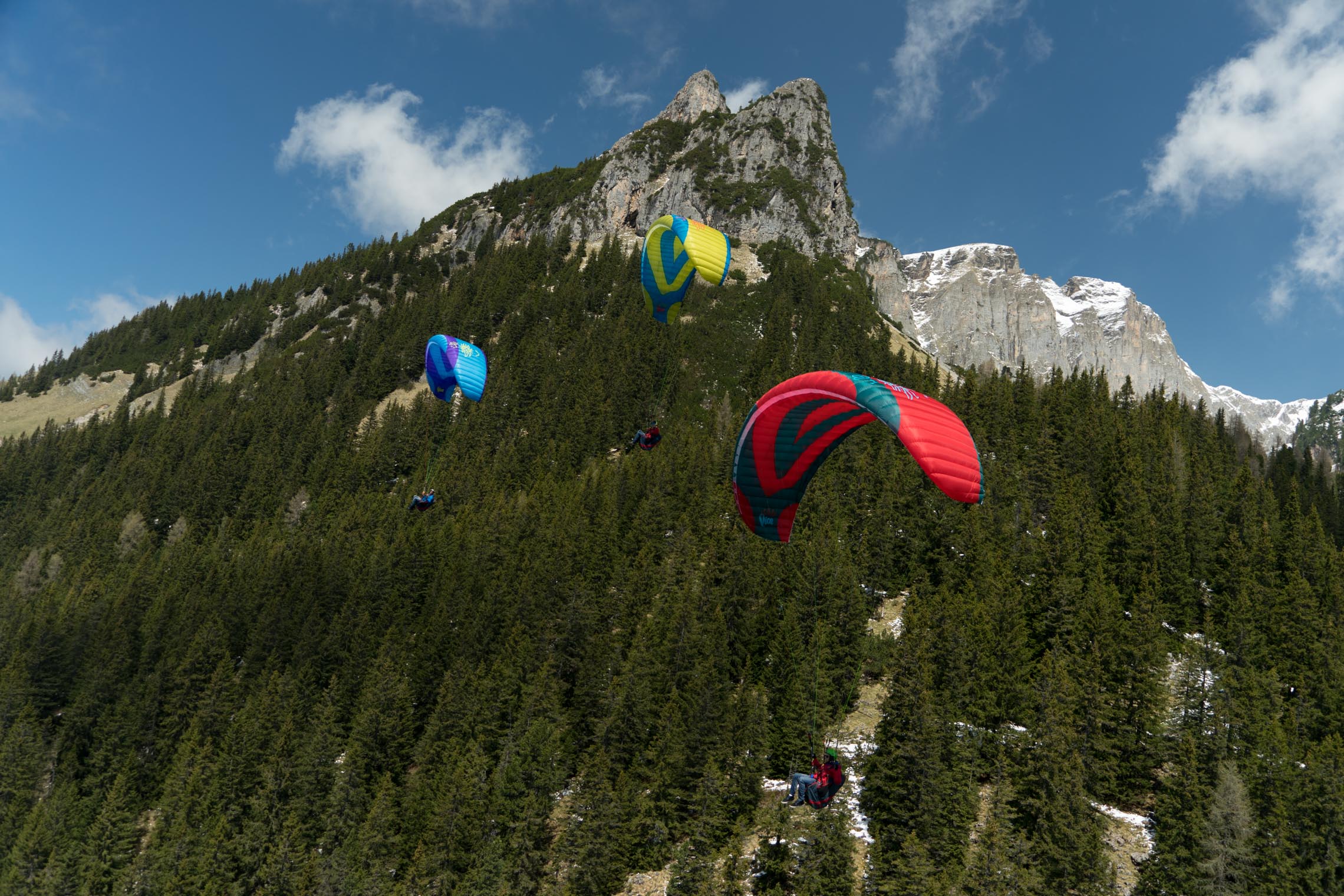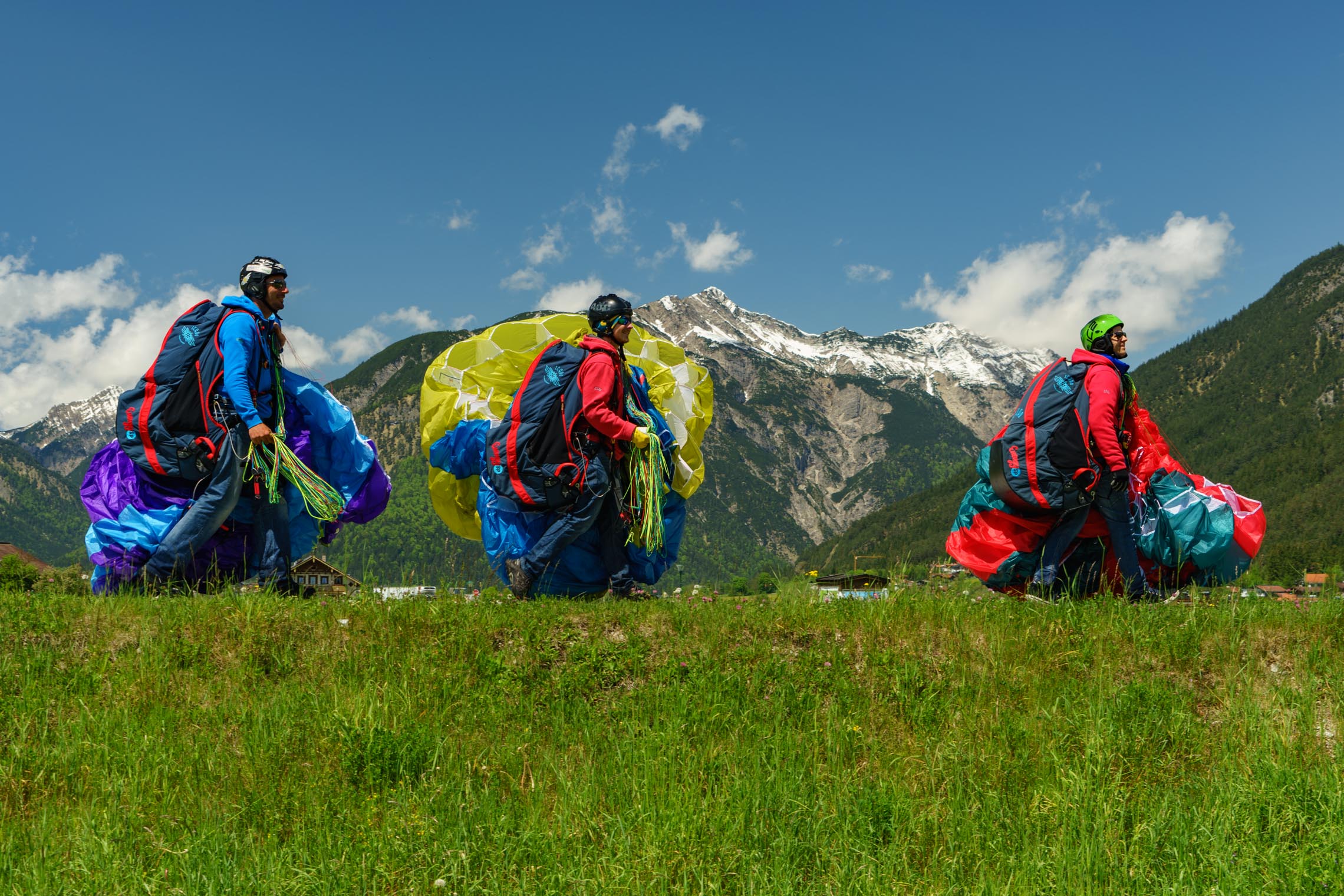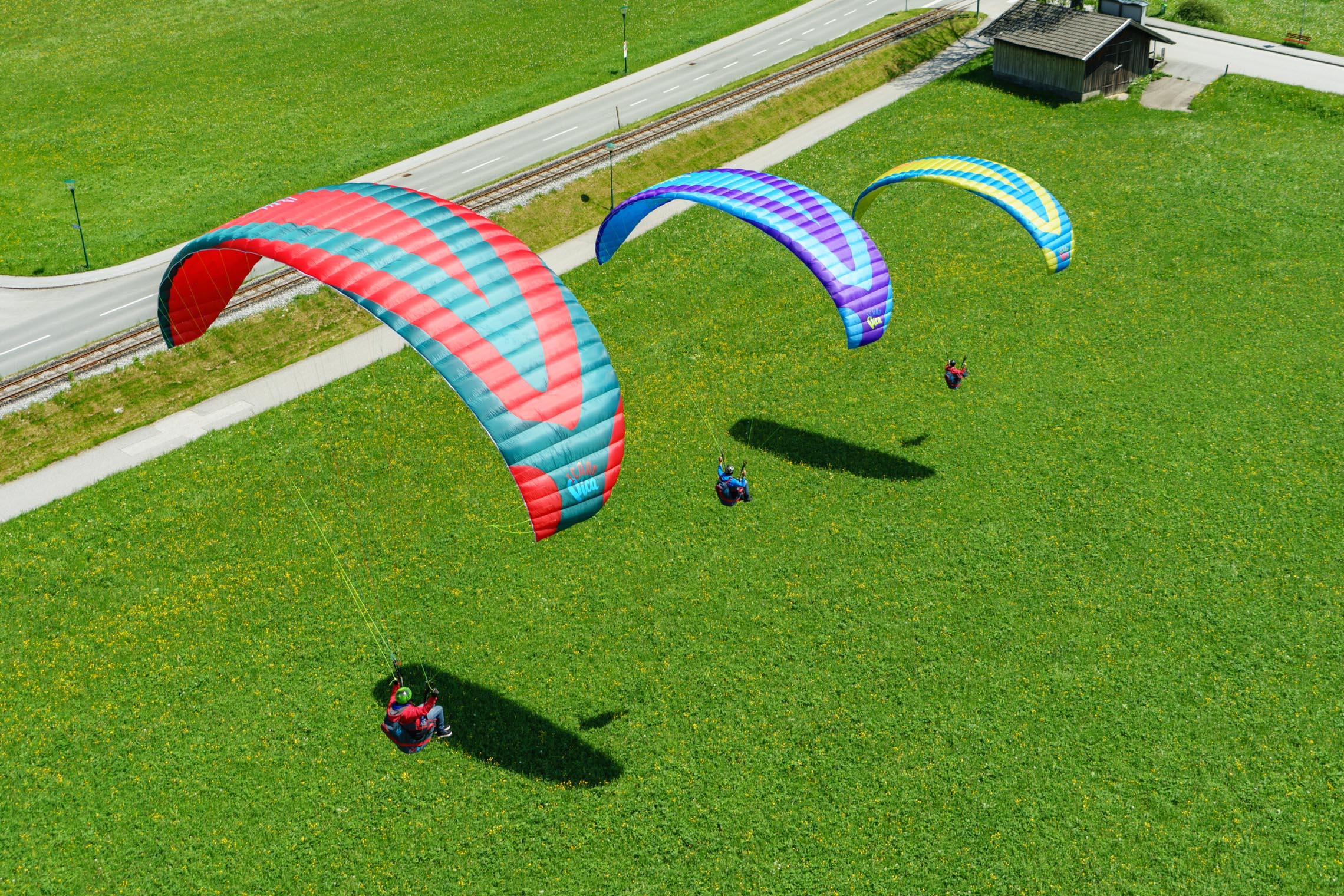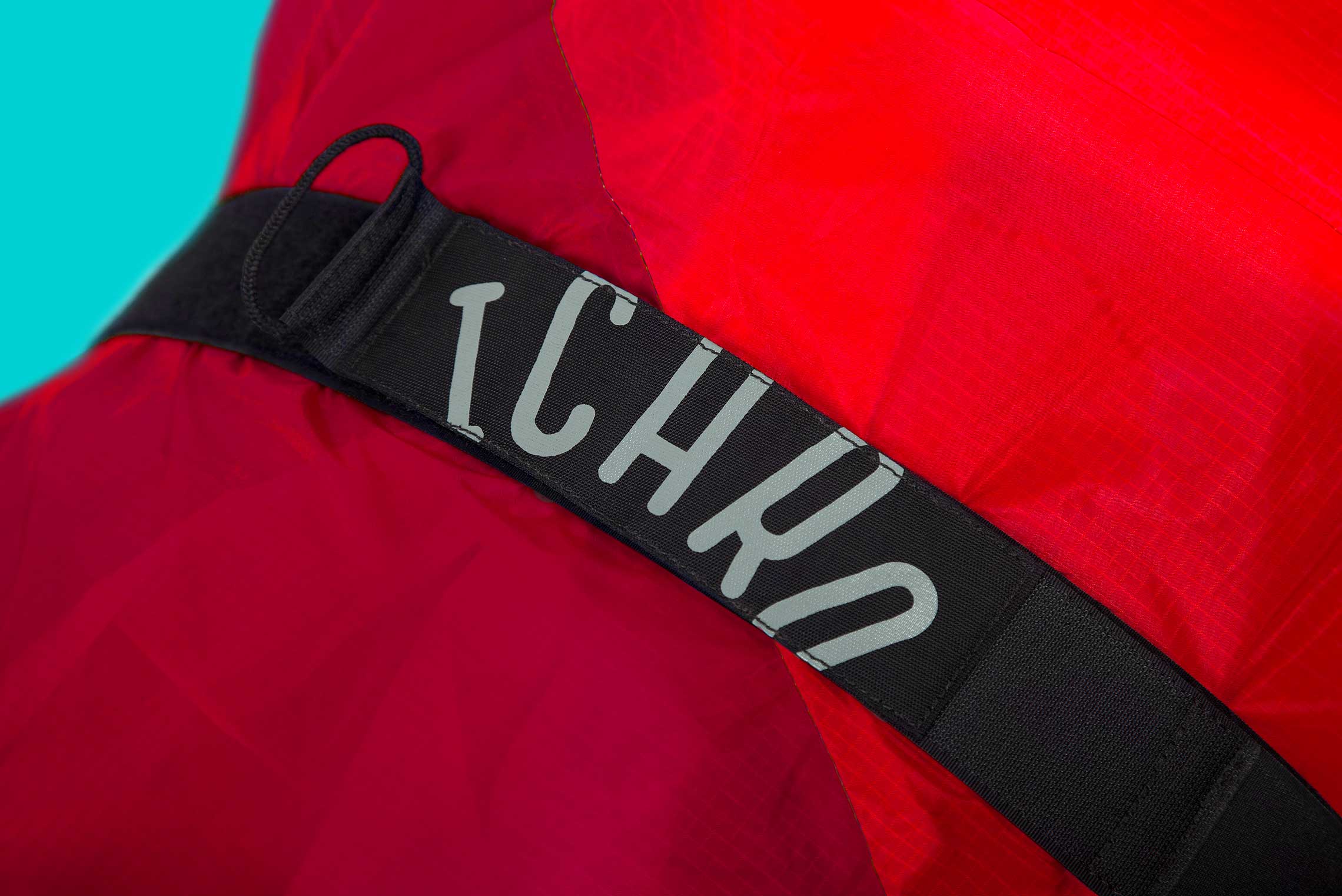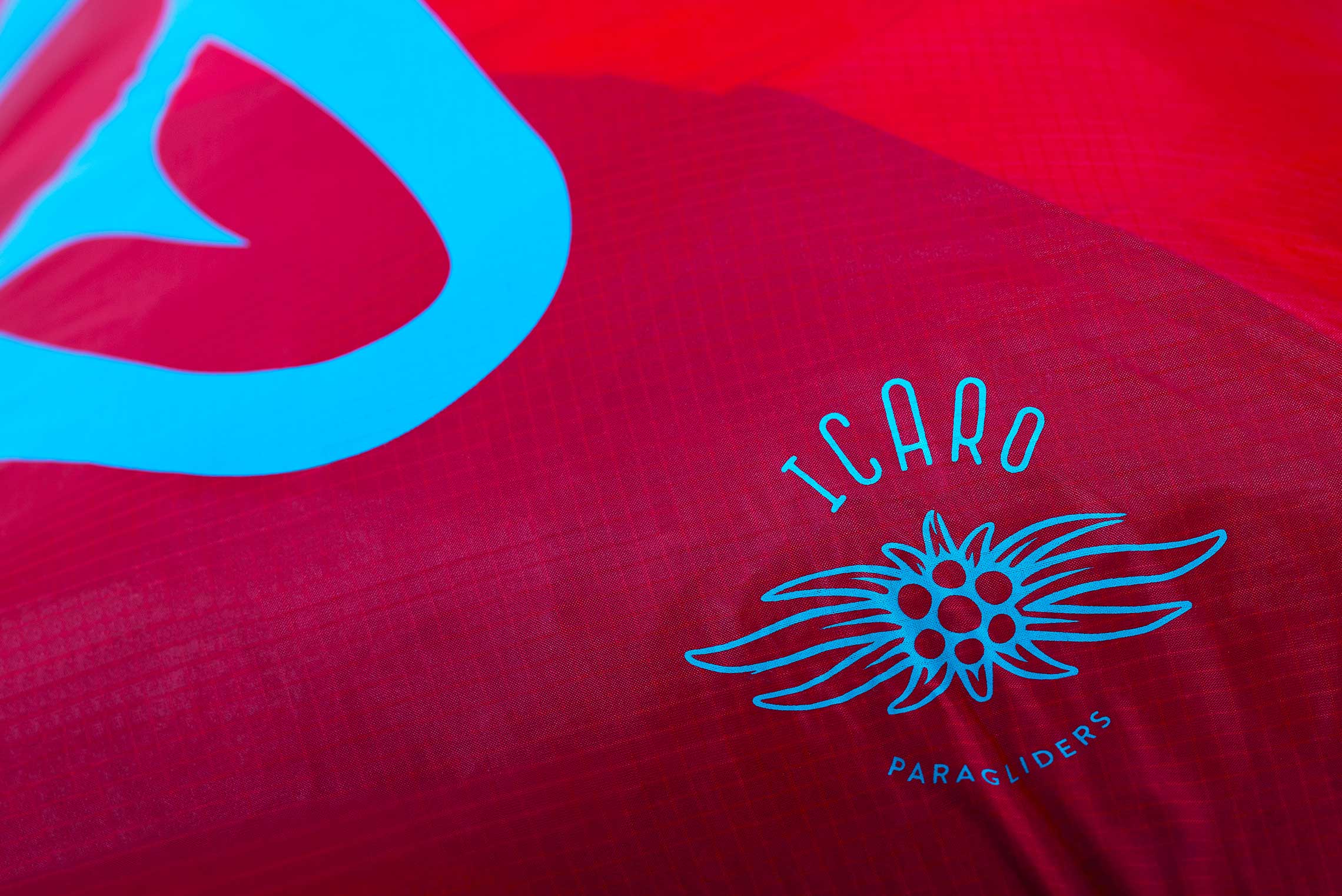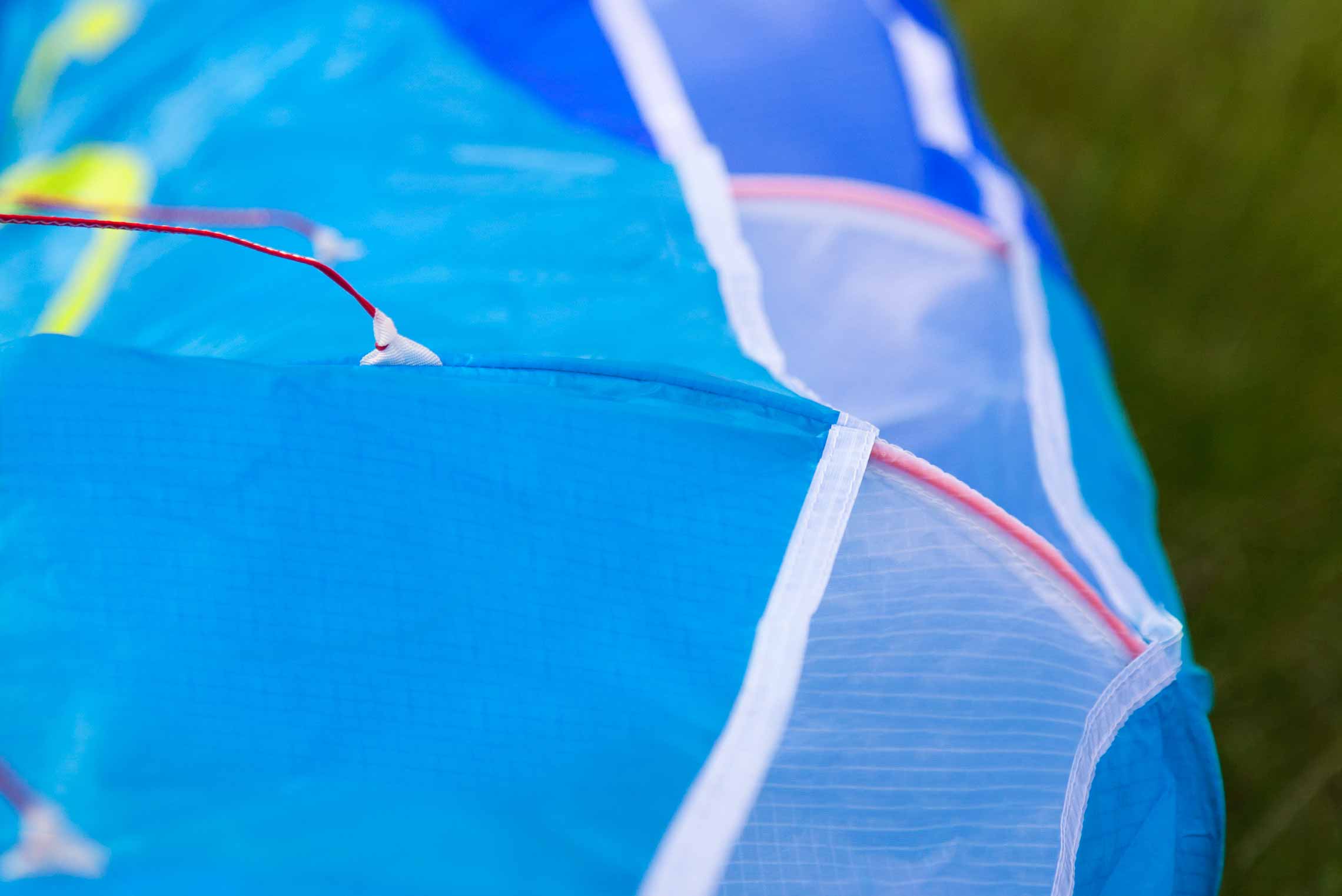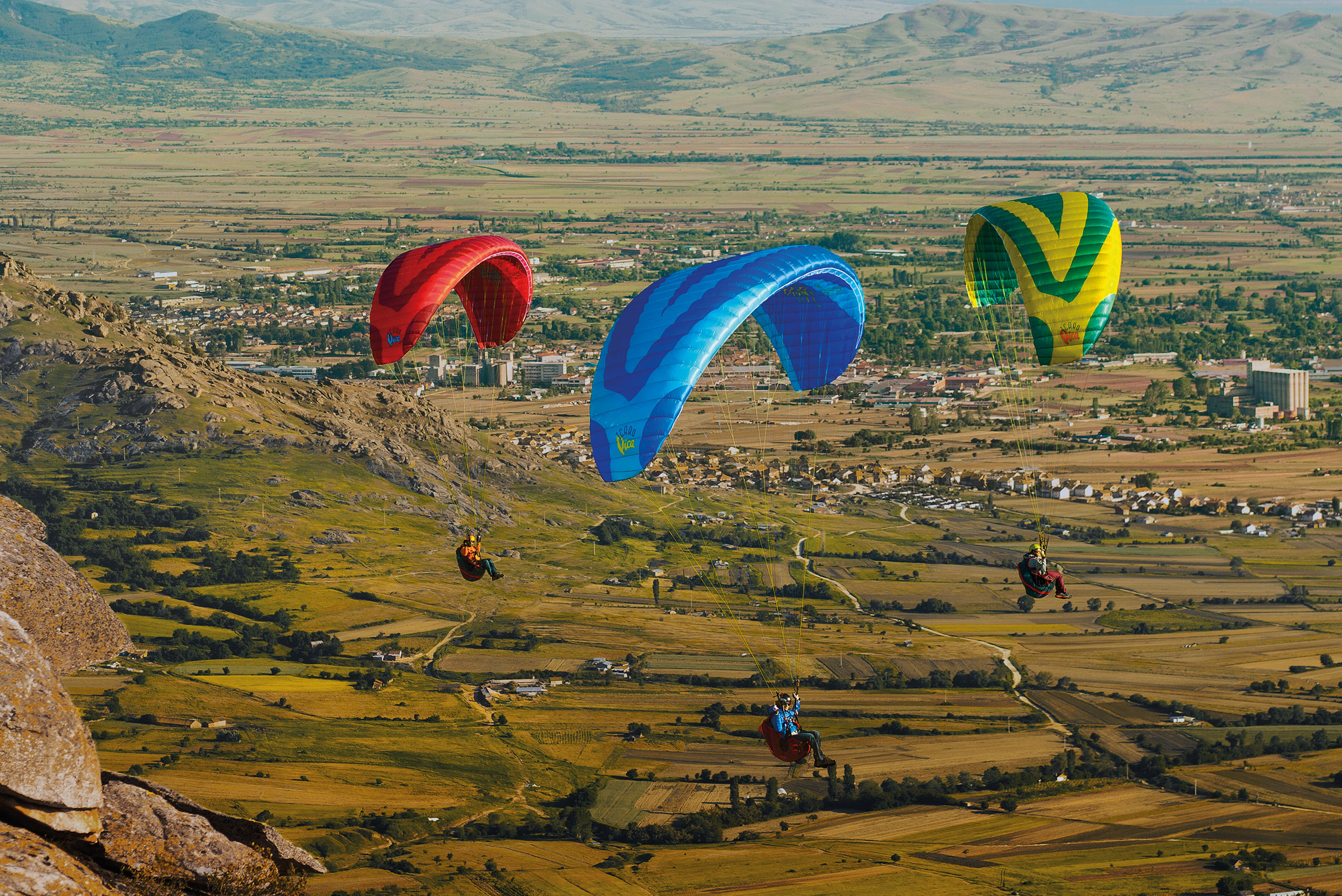 ---