---
---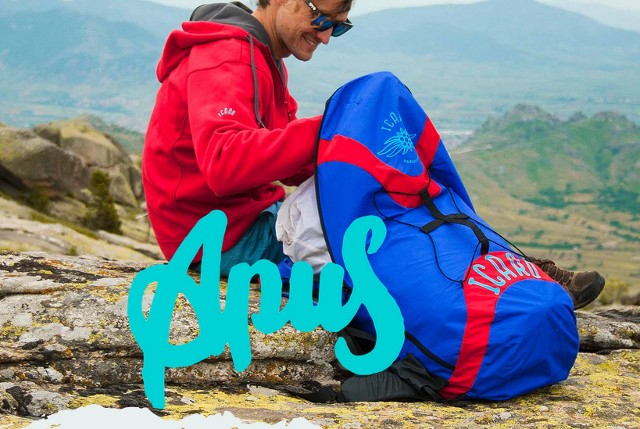 ULTRALÄTT HIKE & FLY-SELE
The Apus is our certified light and reversible harness without seating board. One of it's main features is that it is freely combinable with various protectors.
With a weight of only 1.95 kg (incl. airbag) it is an extremely light harness including an airbag and a foam protector.
---
FÖR VILKEN PILOT PASSAR DENNA SELE:
For pilots who want to carry as little weight as possible and can decide responsively how much passive protector safety they need and how much weight and packing volume they want to accept.
A light harness for hike & fly, outdoor life, thermal flying, ground handling, soaring at the dunes.
---
KARAKTÄRSDRAGEN HOS APUS:
The Apus has a very wide range of use especially referring to the various possibilities using the following protectors:
— EN/LTF-certified air bag protector
— Thin foam protector
— Lexan penetration-protection
In combination with the air bag protector the Apus is a completely EN/LTF-certified harness with minimum weight.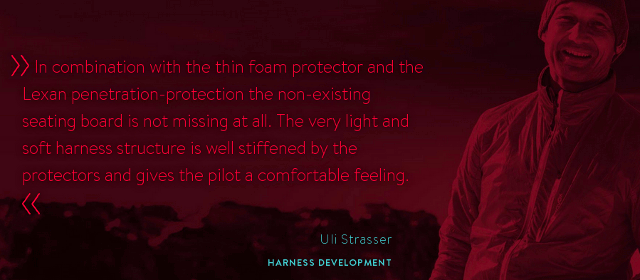 Due to the body-shaped form, steering is easily done by weight shifting. Also the accelerated flight with stretched legs causes no problems. Thus even thermal flights lasting for longer hours can be enjoyed very comfortably.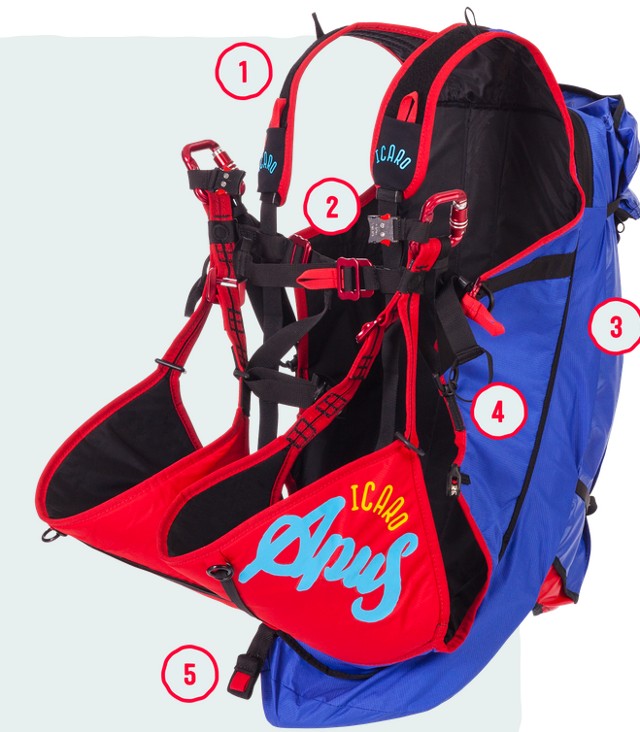 ---
TEKNISKA DETALJER:
Totalvikt:
1.95 kg
Maxvikt pilot:
100 kg
Nödskärmsmontering:
Front-container
Certificering:
LTF / EN
Storlek:
One-Size
Fullständiga tekniska detaljer hittar du på Icaro:s hemsida
---
PRIS & BESTÄLLNING:
Vårt pris: 5490 kr
Normal leveranstid: Inom 7-10 dagar (beställningsvara)
Vill du beställa eller har frågor så använd vårt kontaktformulär >>
Detaljerad information:
---
BILDGALLERI
Klicka på bilderna för full storlek.